Thank you for your interest in our design firm.  To get started and help us better understand your project please take a moment to fill out our new client form below.  Once you have submitted this form we will review and get back to you as soon as we can.  I've included some basic cost information below but this is subject to change based on the scope of your project. Keep in mind that we offer E-design for any location across the US but if you are local to eastern Long Island (Suffolk County) we would love to assist & design your space in person. Thank you in advance and we look forward to working with you!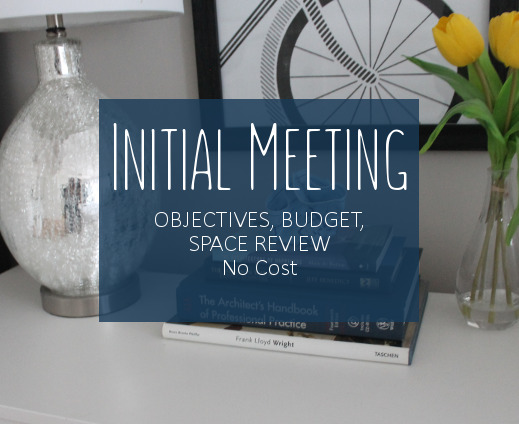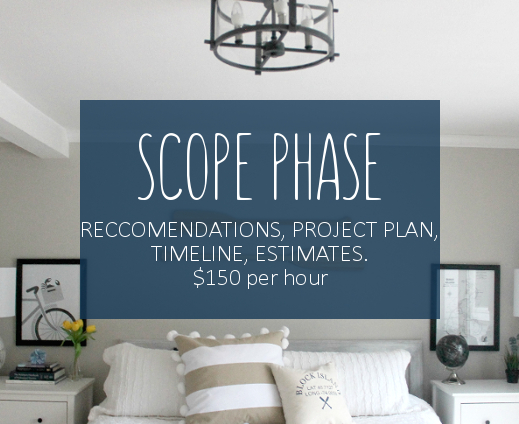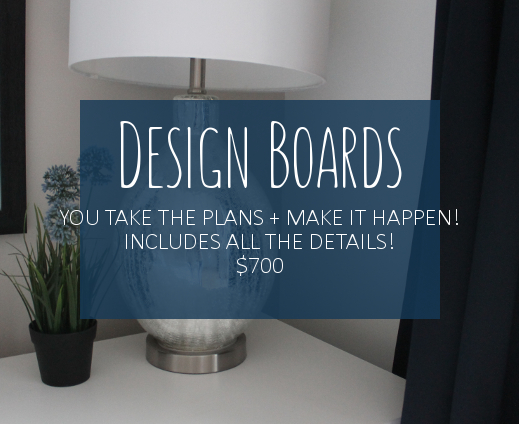 Hourly Rate – $150 per Hour
Includes but not limited to:
All communications, meetings, material research & sourcing, shopping (in-store & on-line), final touches, changes & tweeks.
New Client Form